Welcome to Austin Kohler Creative
___
ELEGANCE & PRECISION
With nearly a decade of studio experience and a passion for photography, AKC offers a highly personal, bespoke, and cost-effective service focused on the professional delivery of exemplary creative work.
MEET AUSTIN
___
Designer, director & awkward dancer
Austin Kohler is a professional photographer in Columbus Ohio, making extraordinary work for both locally emerging & globally recognized brands. Austin's work primarily covers still life and product advertising photography for commercial clients. Having started his career in portraiture, he is comfortable and often enjoys shooting across various other genres.
Passionate about lighting, Austin is known for a polished, highly rendered style rich in subtlety and detail; and moving imagery has also played a large part in his portfolio lately, pleasing content-hungry clients.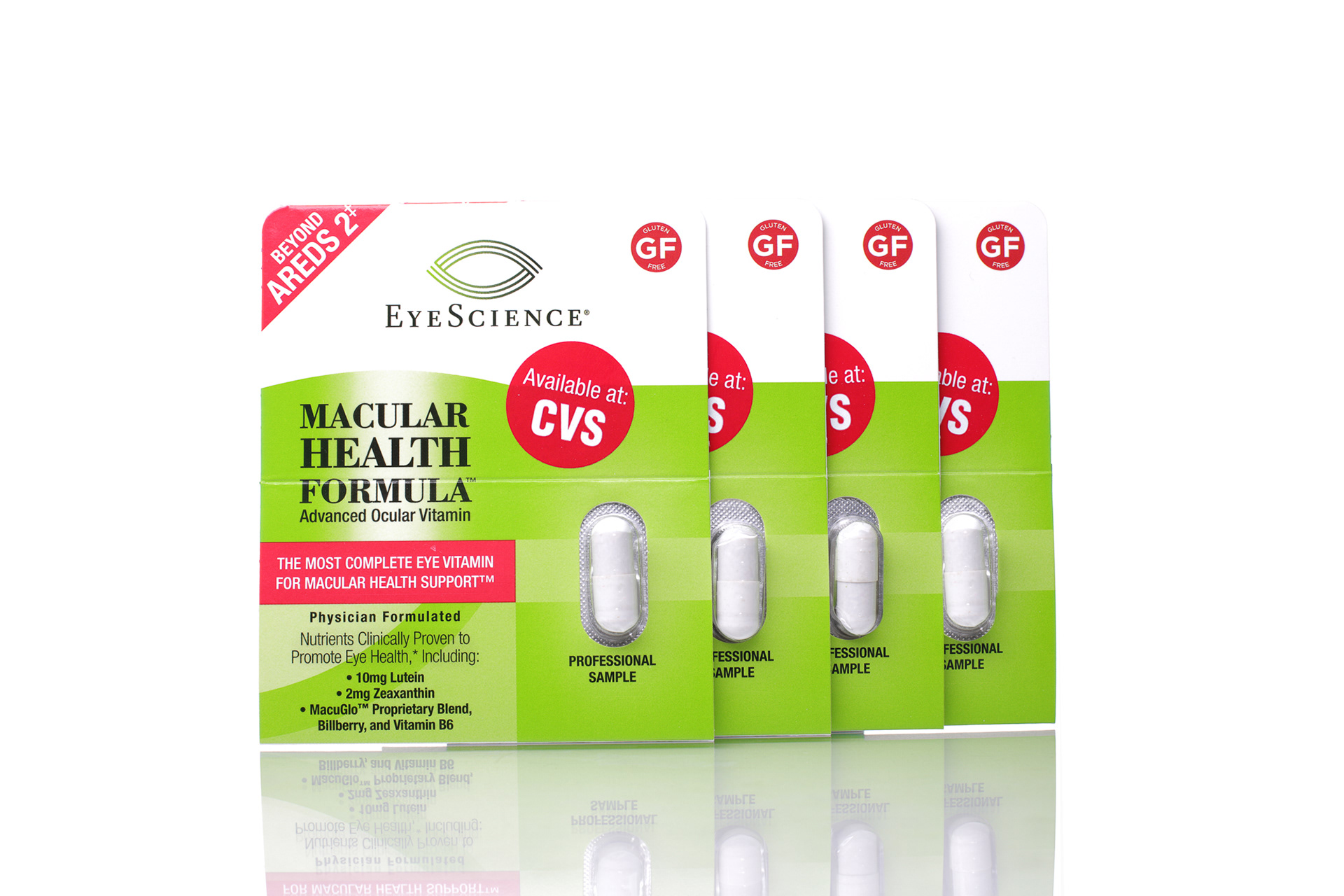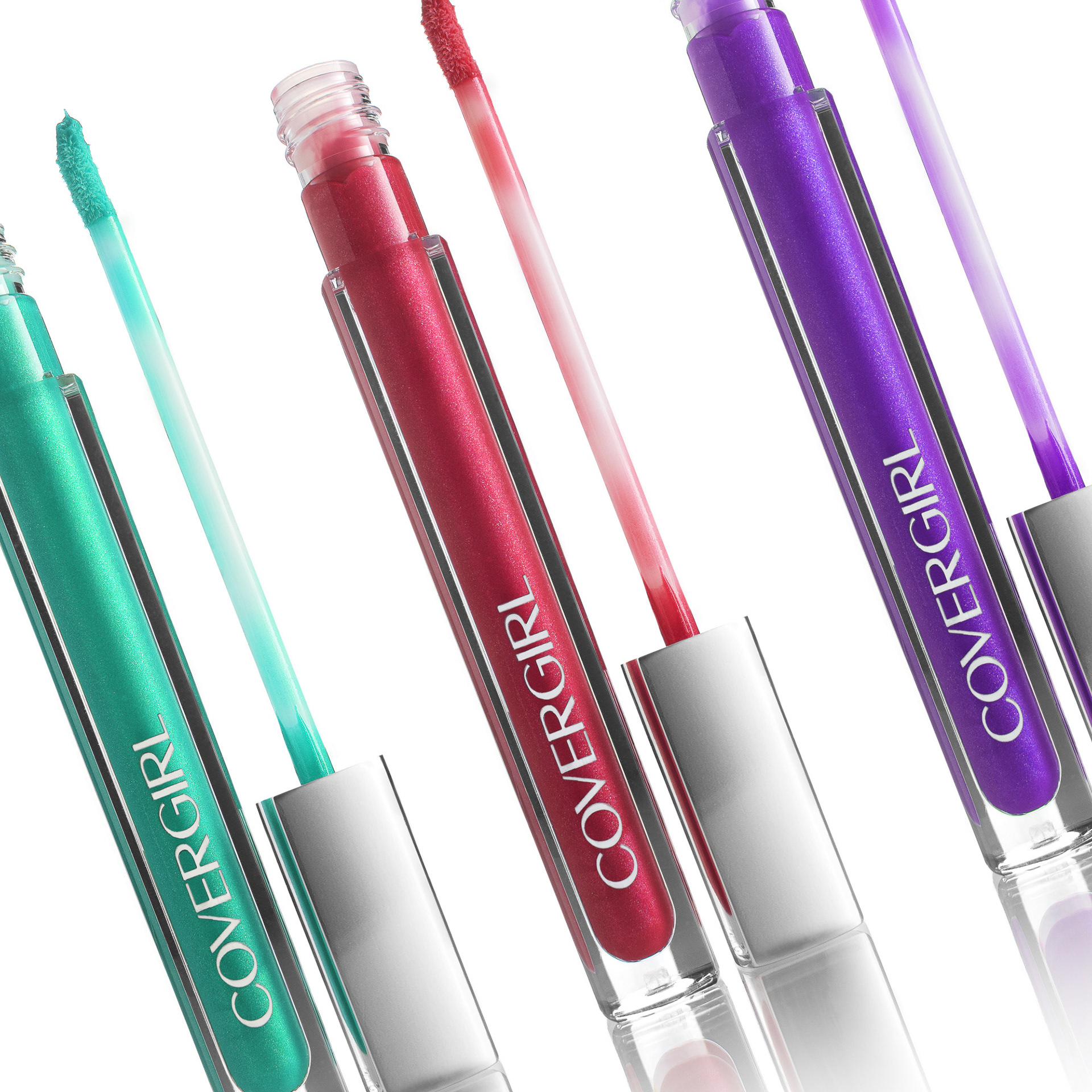 ___
Help us change the course of carbon removal
We direct a fraction of our revenue to help scale emerging carbon removal technologies.